The height of entertaining season is upon us, but that doesn't mean you have to throw a seated, multi-course affair. (Unless of course that's your thing, in which case go for it.) In the midst of the friendsgiving get-togethers, extended family reunions and everything in between, we wanted to throw a party that was a bit out of the box — something that would pique people's curiosity. A little glamorous without being pretentious; over-the-top but never too serious. Enter: the fanciest game night party ideas.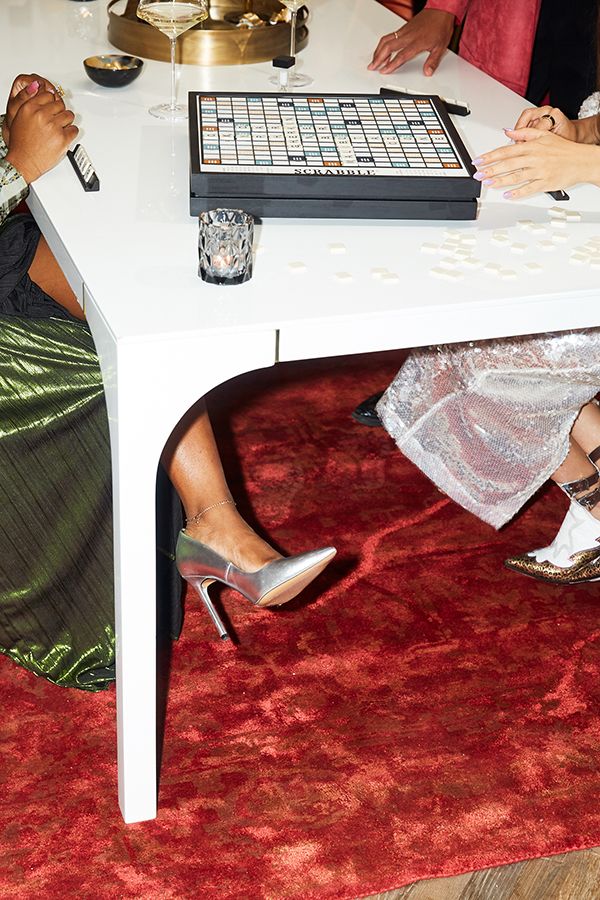 Yes, you read that correctly. Fancy game night. Party games and board games break the ice and instantly give people something to do, so they're perfect for mixed friend groups or a night where you just want to think about how to demolish your besties in Scrabble® and not your never-ending to-do list.
But this isn't a simple night of Bridge and Parcheesi®. Oh, no, our take on game night features an extra-festive dress code, champagne, oysters and … french fries. Hey, we said we weren't going to take it too seriously.



PLAY YOUR CARDS RIGHT (OR YOUR DOMINOES/LETTER TILES/WHATEVER)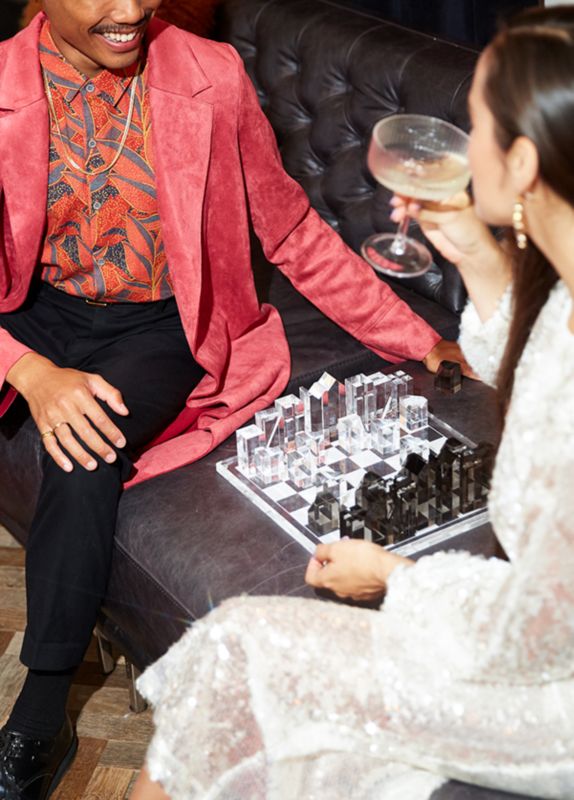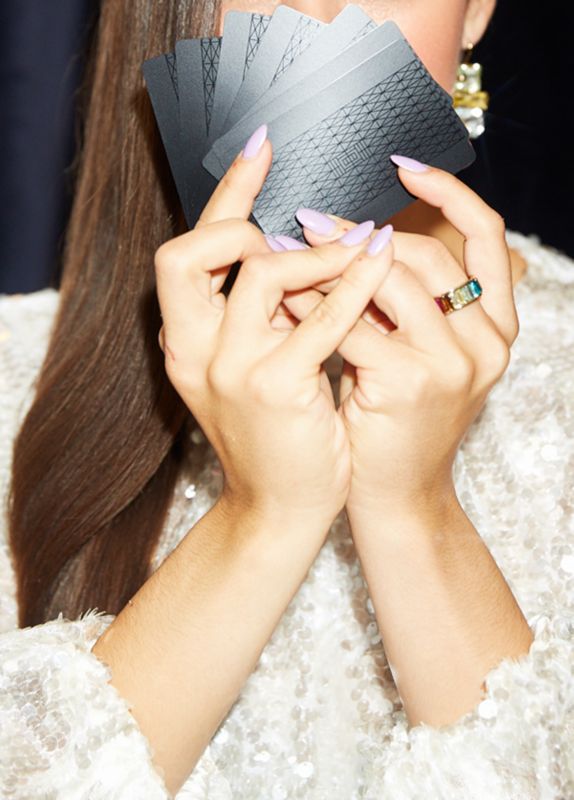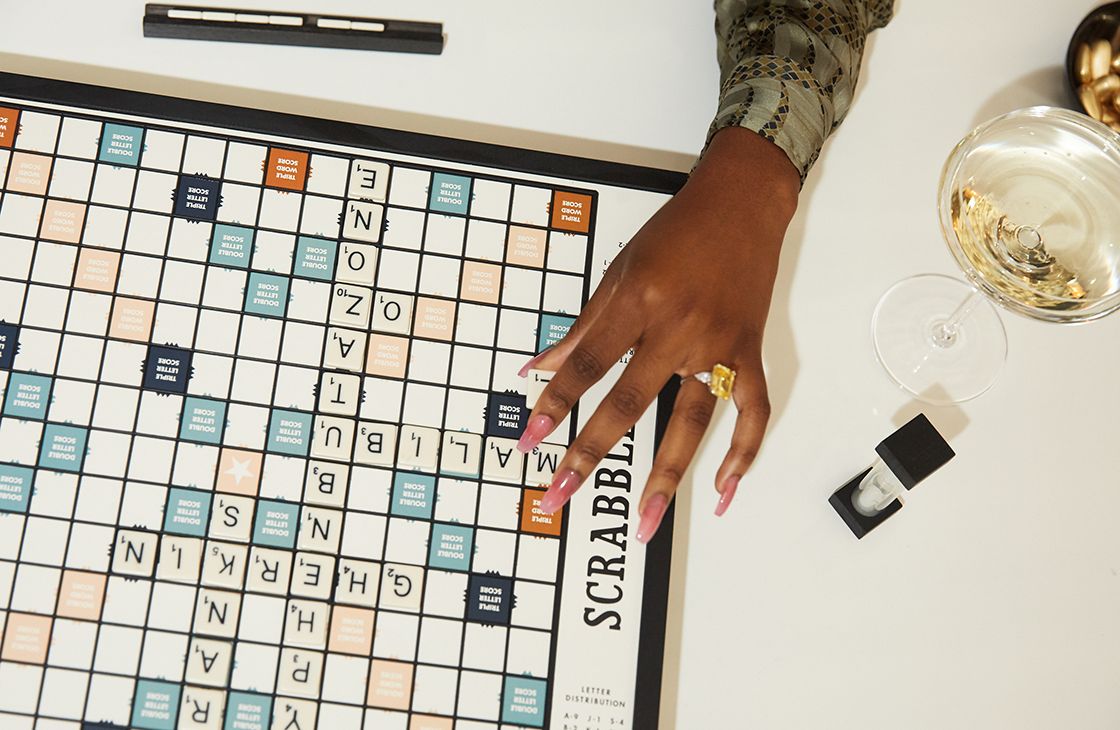 Ever buy a killer outfit for holiday parties or other formal-ish events and then get kind of bummed when you can only wear it once? Invite your guests to wear their festive best so they can get a little more mileage out of those looks. The competition might be friendly but that doesn't mean the style can't be fierce. And guests will want to match the overall party vibe and mood, which brings us to…

SET THE STAGE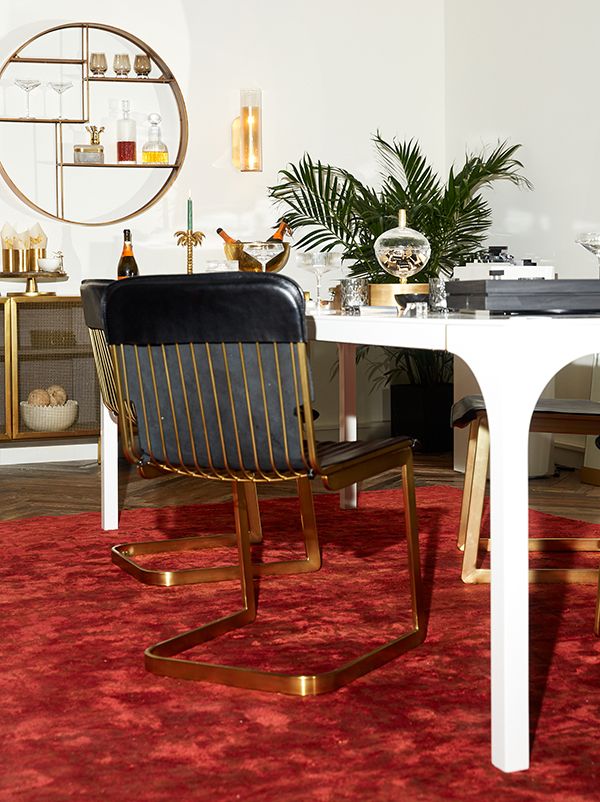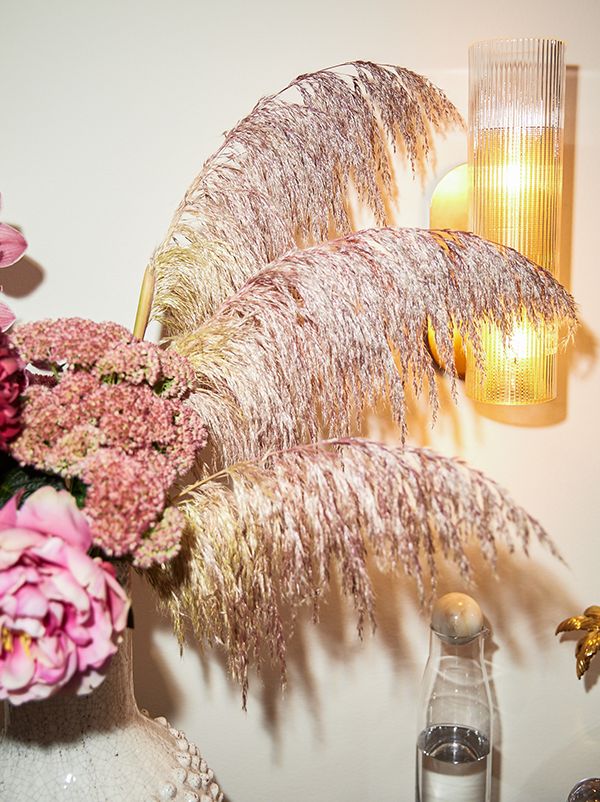 As a host, it's up to you to set the mood and determine the atmosphere for your gathering, whether it's a chill hang or, well, a highly glamorous game night party. Let your guests know what to expect through your decor. Dim the lights, put on a fun playlist (vinyl records highly encouraged), break out your most playful candle holders (like this
Matthew Williamson one
that looks like a palm tree) and grab the most dramatic floral arrangement you can find.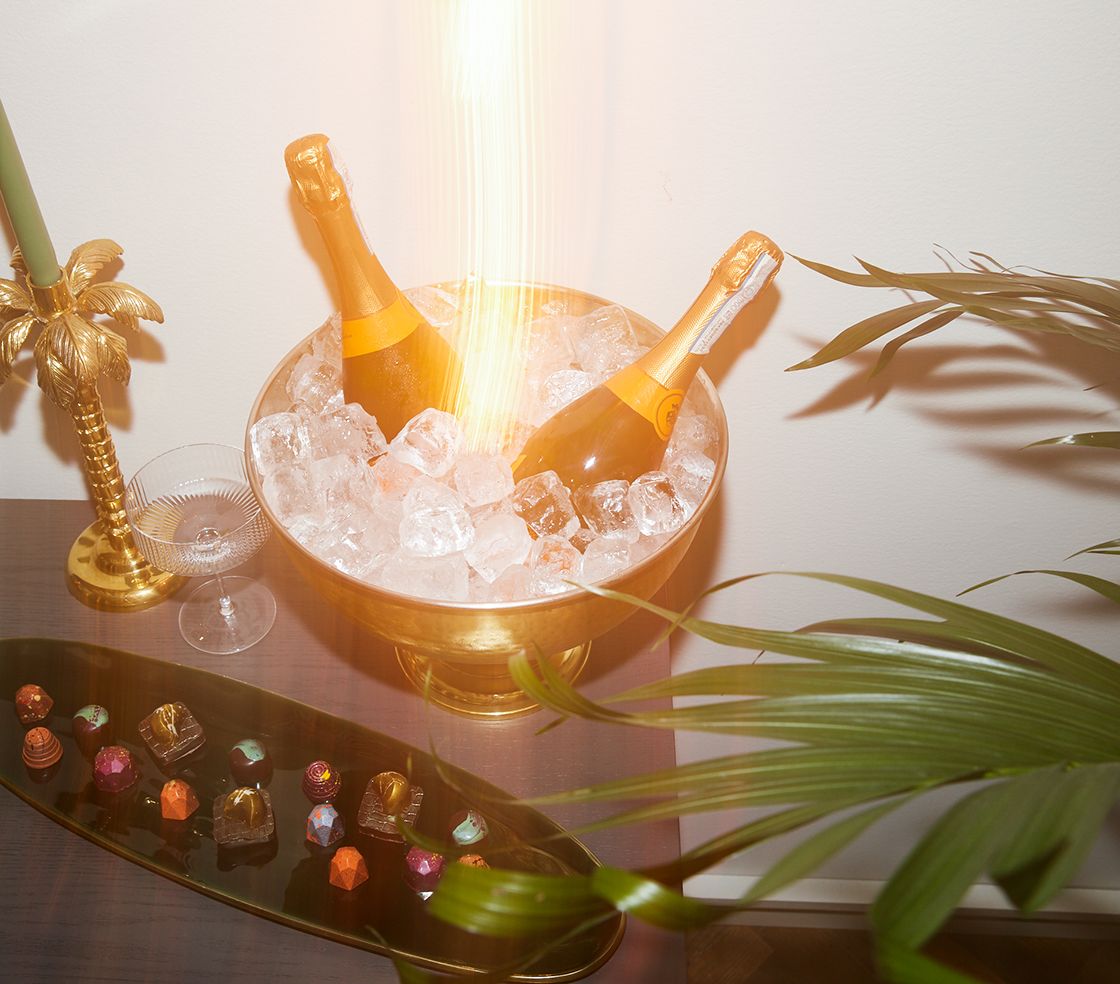 Don't let your guests game on an empty stomach. Food and drink are essential at any party, but especially when there's competitive play involved. Champagne is both chic and easy, so keep it flowing. Bubbles keep people's spirits up, too, even if they're on a bit of a Scrabble losing streak. We also love to offer a spread of both sweet and savoury food options, from truffles to oysters. Bonus: they feel super posh and fancy, but require virtually no prep work. Bringing in some fries never hurt, either — everyone loves a fry.
Et voilà, you've got all the makings for an edgy-glam-fancy game night. Just add guests and a little friendly competition.