We've designed it all – from studio apartments to rental homes abroad. Our design consultants have the tools to make it happen for you, too.
HERE'S HOW THE DESIGN PROCESS WORKS:
STEP 1: FILL IT IN
Tell us how you'd like to work and we'll help you get scheduled for your initial consult. In the meantime, tell us about your space and the pieces you already own/love.

STEP 2: GET STARTED
Once you've submitted your project info, we will take cues from your personal style to guide you through colour palettes, fabric swatches, product selections and more!
STEP 3: BRING IT HOME
After we've collaborated to nail the design, shop the whole look or just parts you love - the decision is yours to make!

STEP 4: ALL COME TO LIFE
With modern technology and our highly-skilled design consultants, we can make your dream home more attainable.
INSPIRATIONS FOR YOUR NEXT HOME REFRESH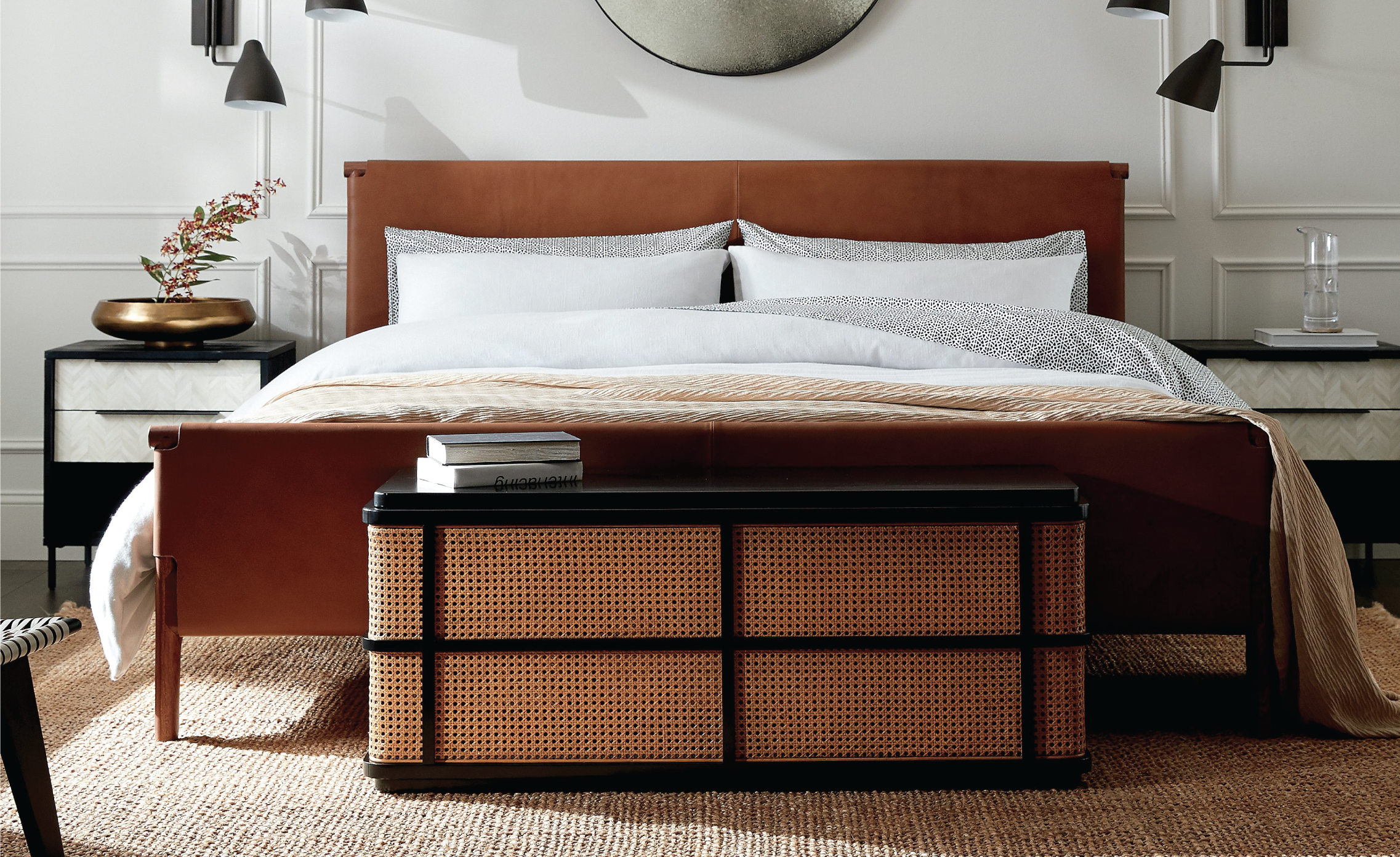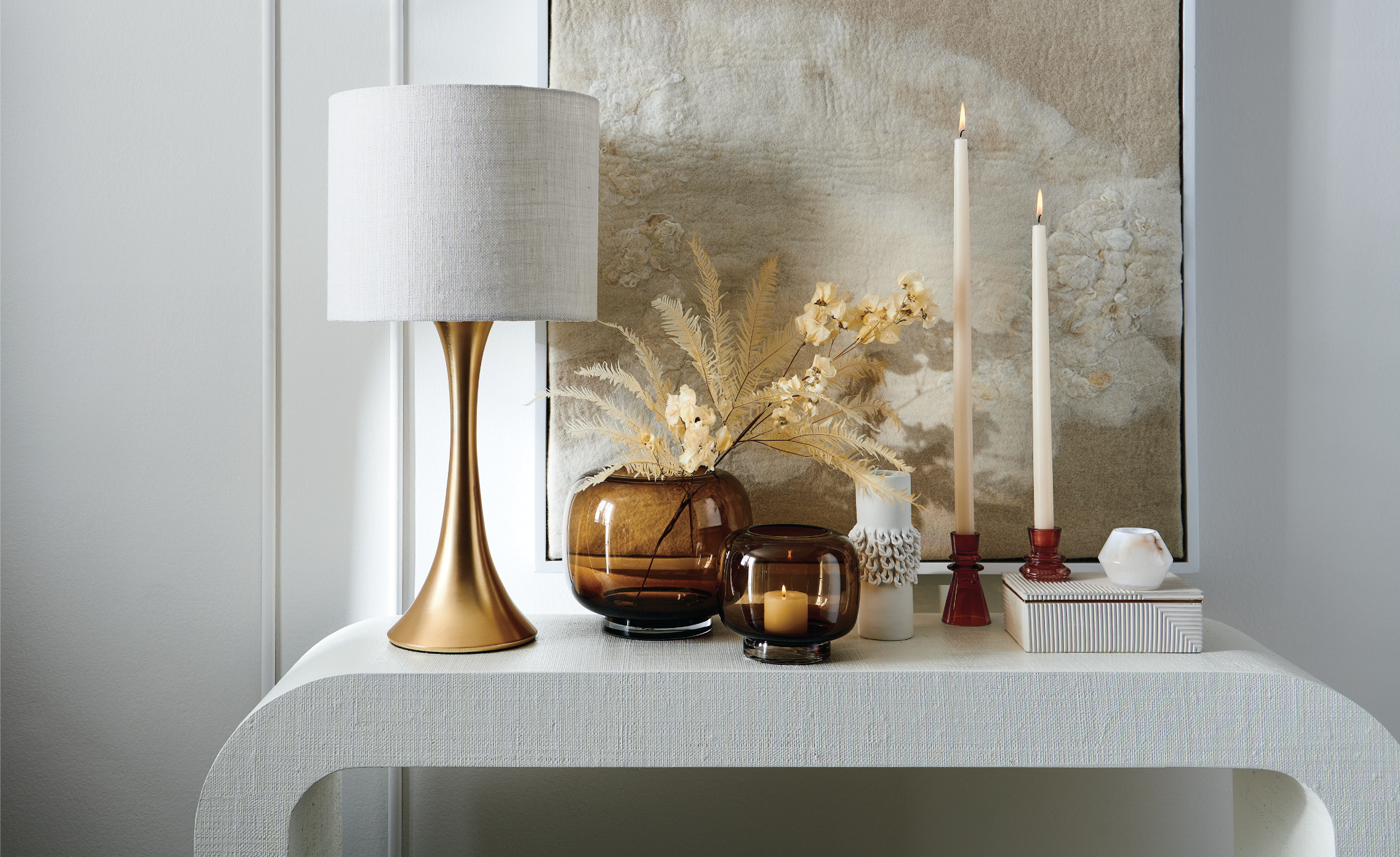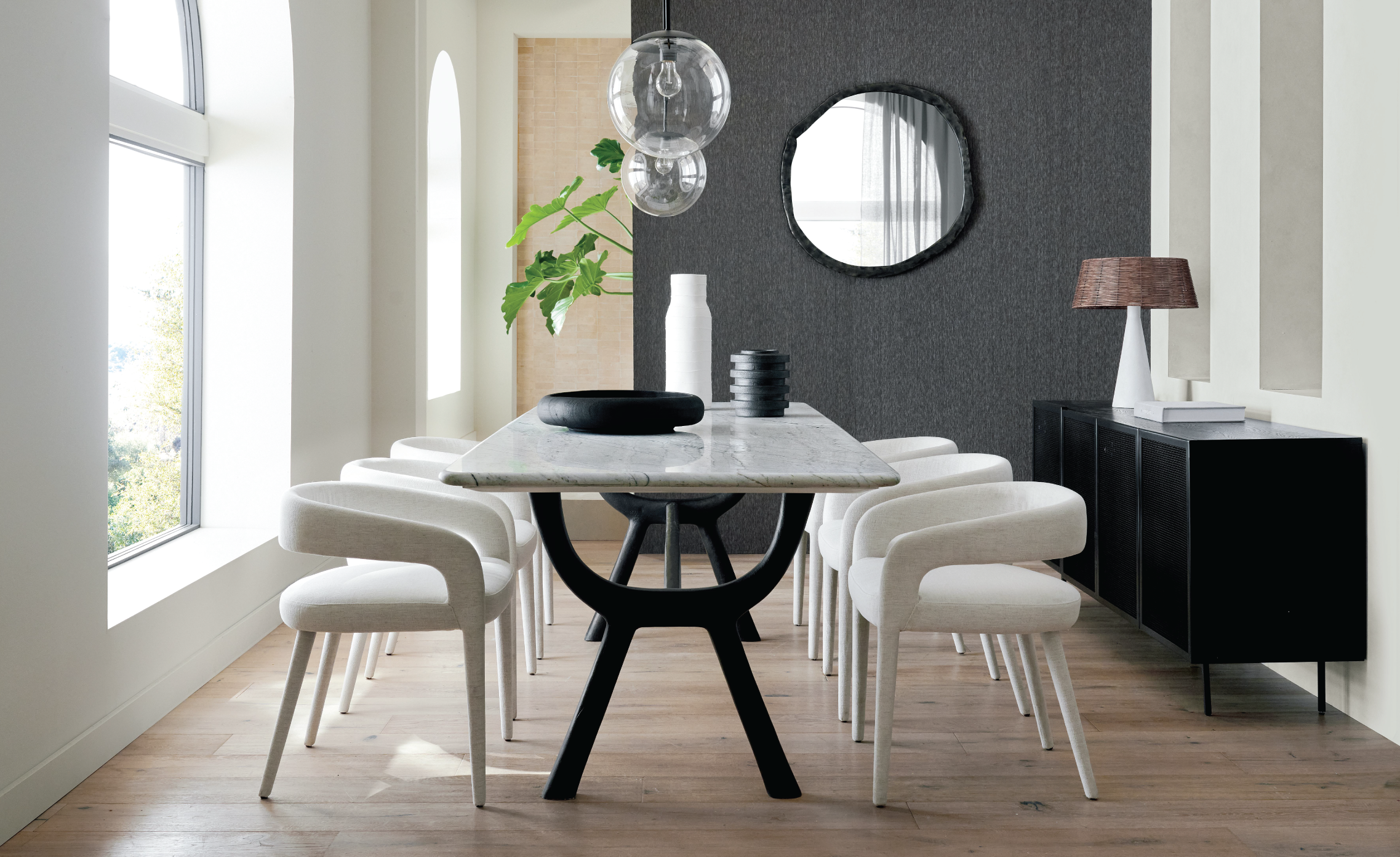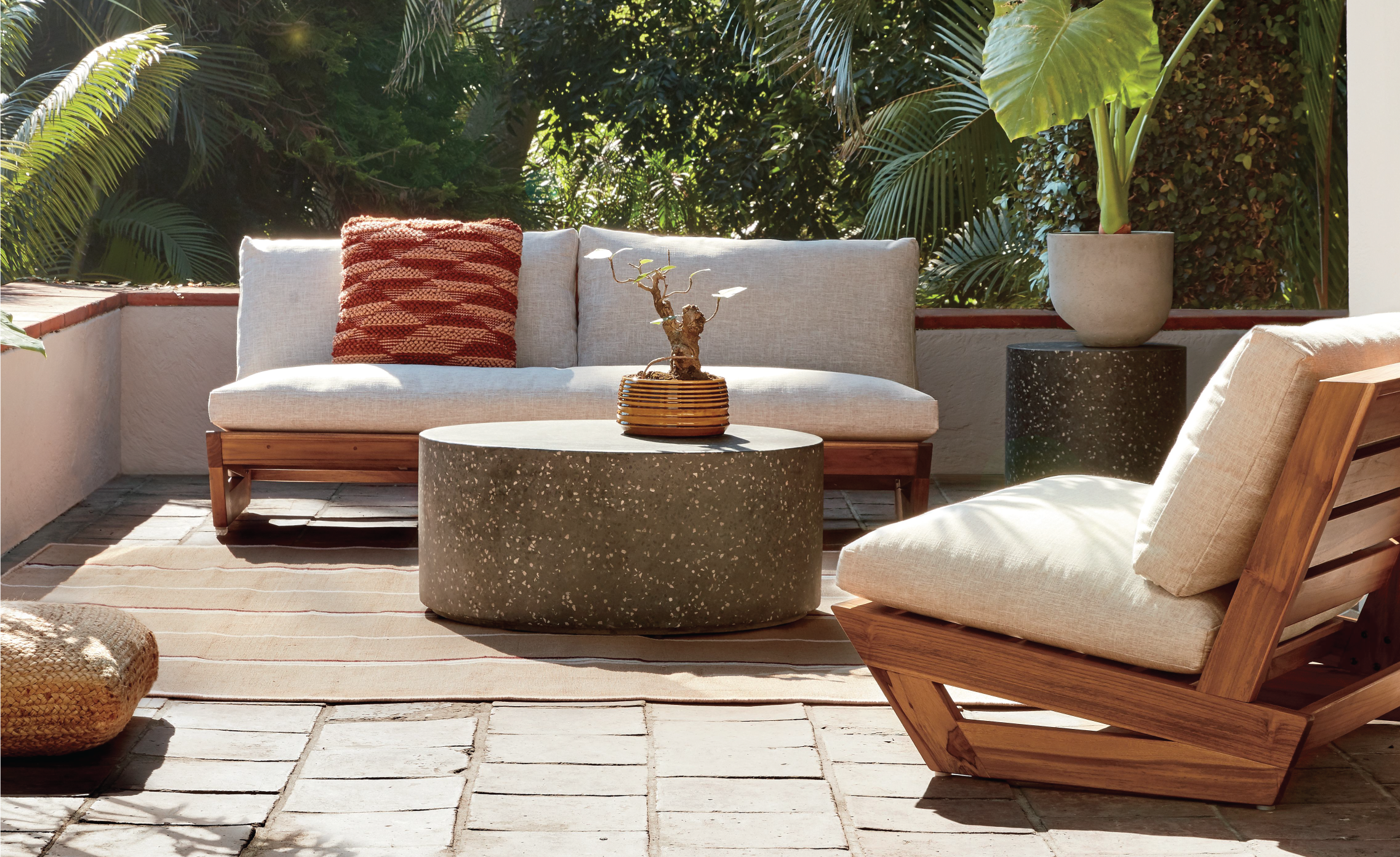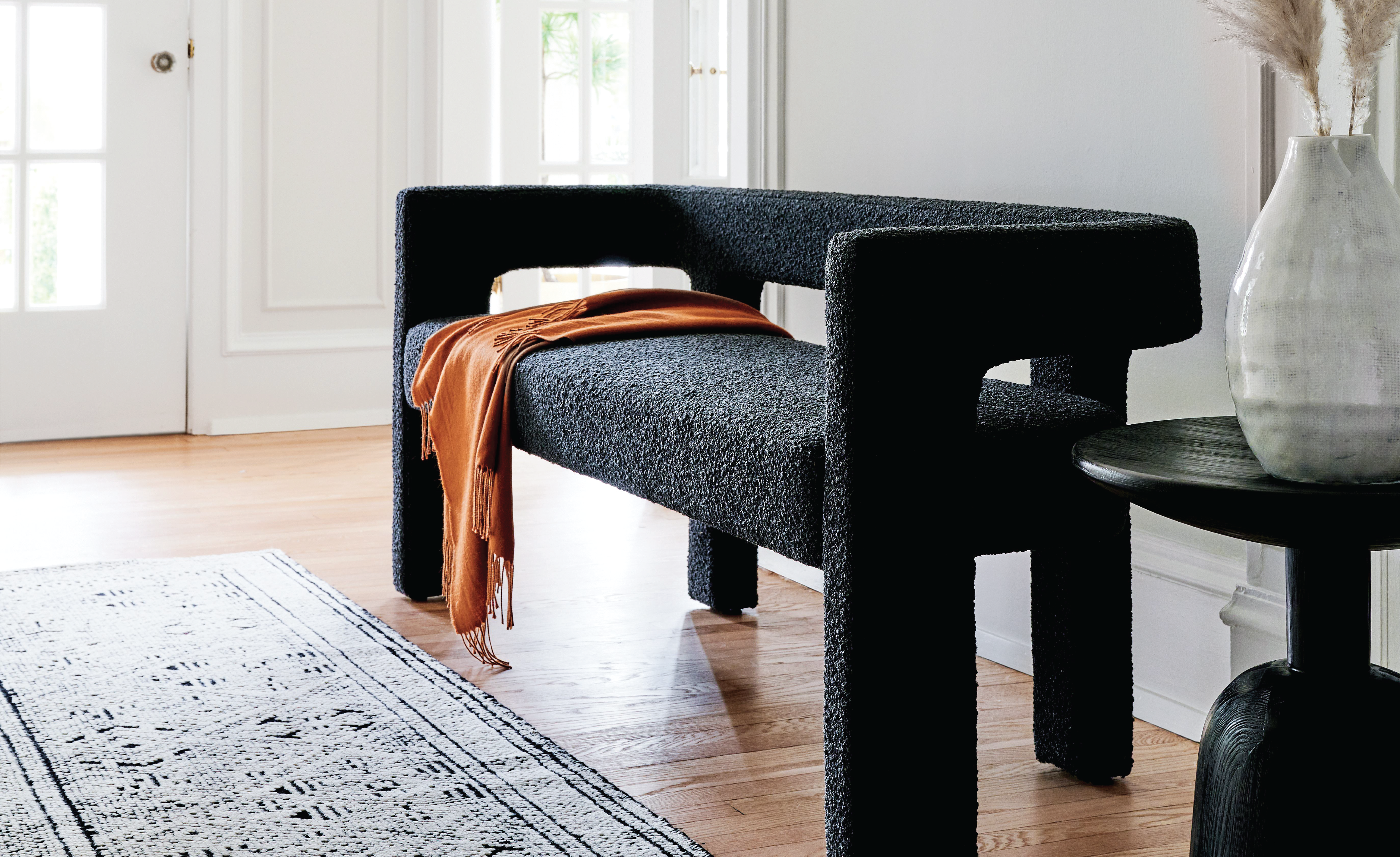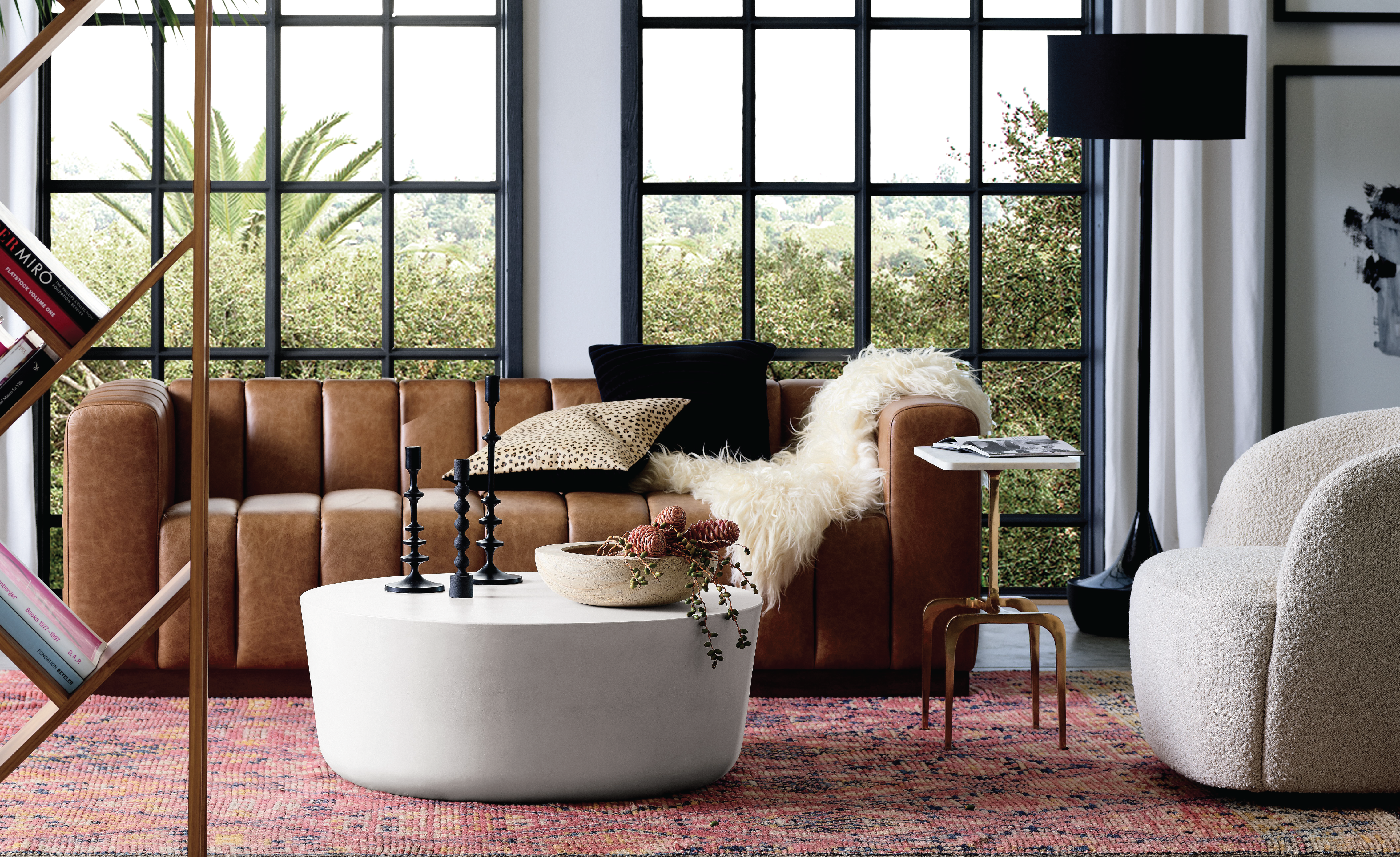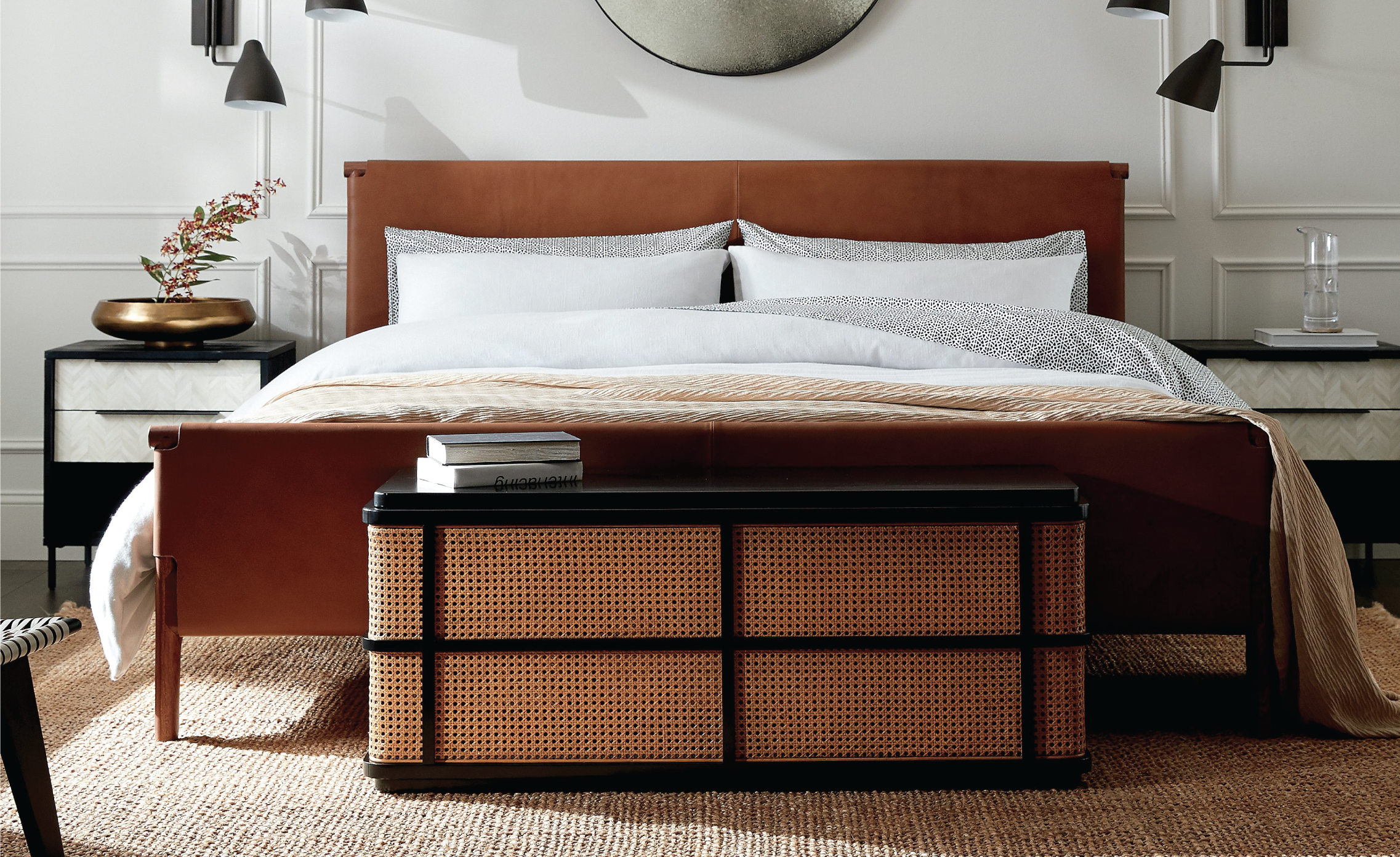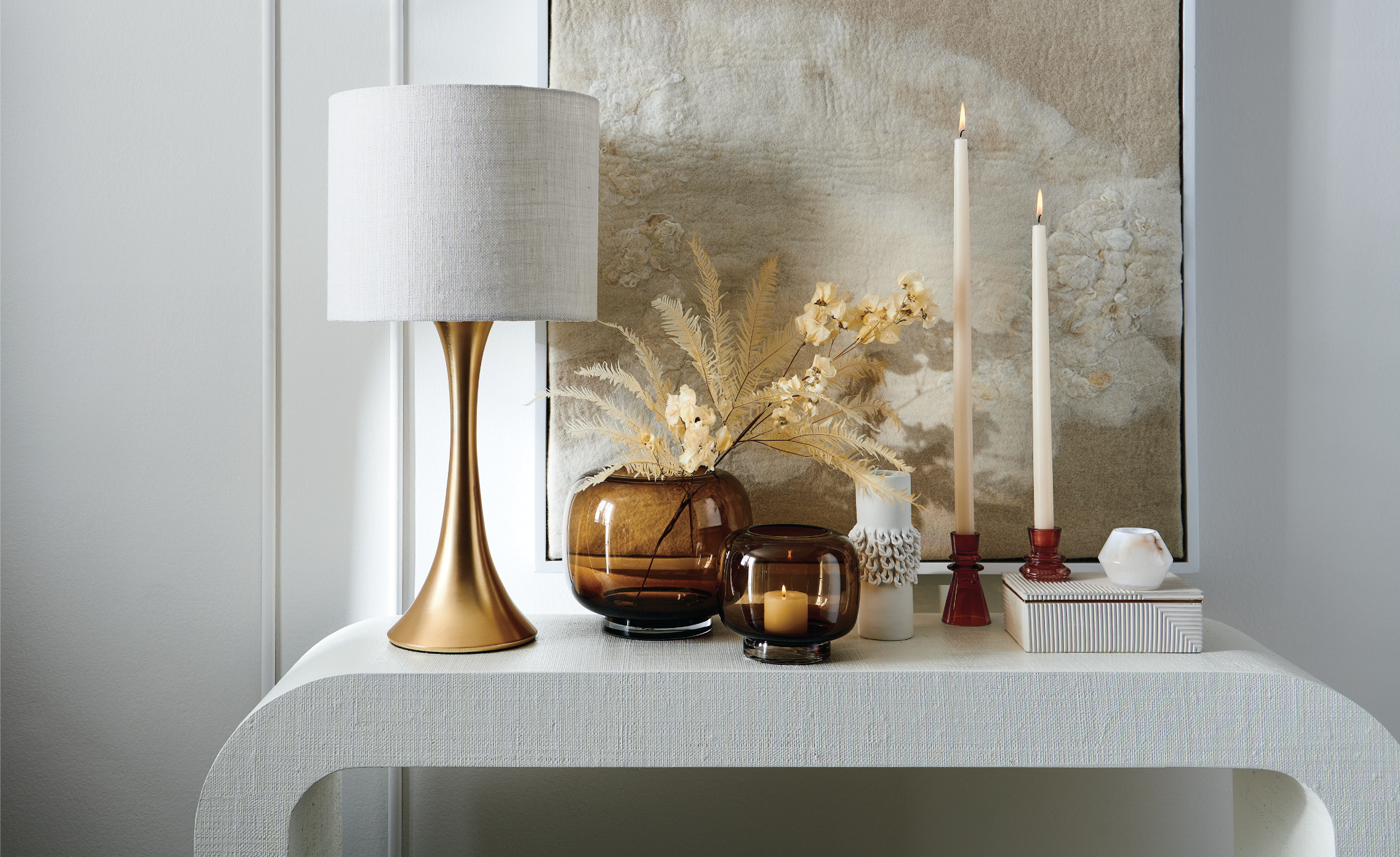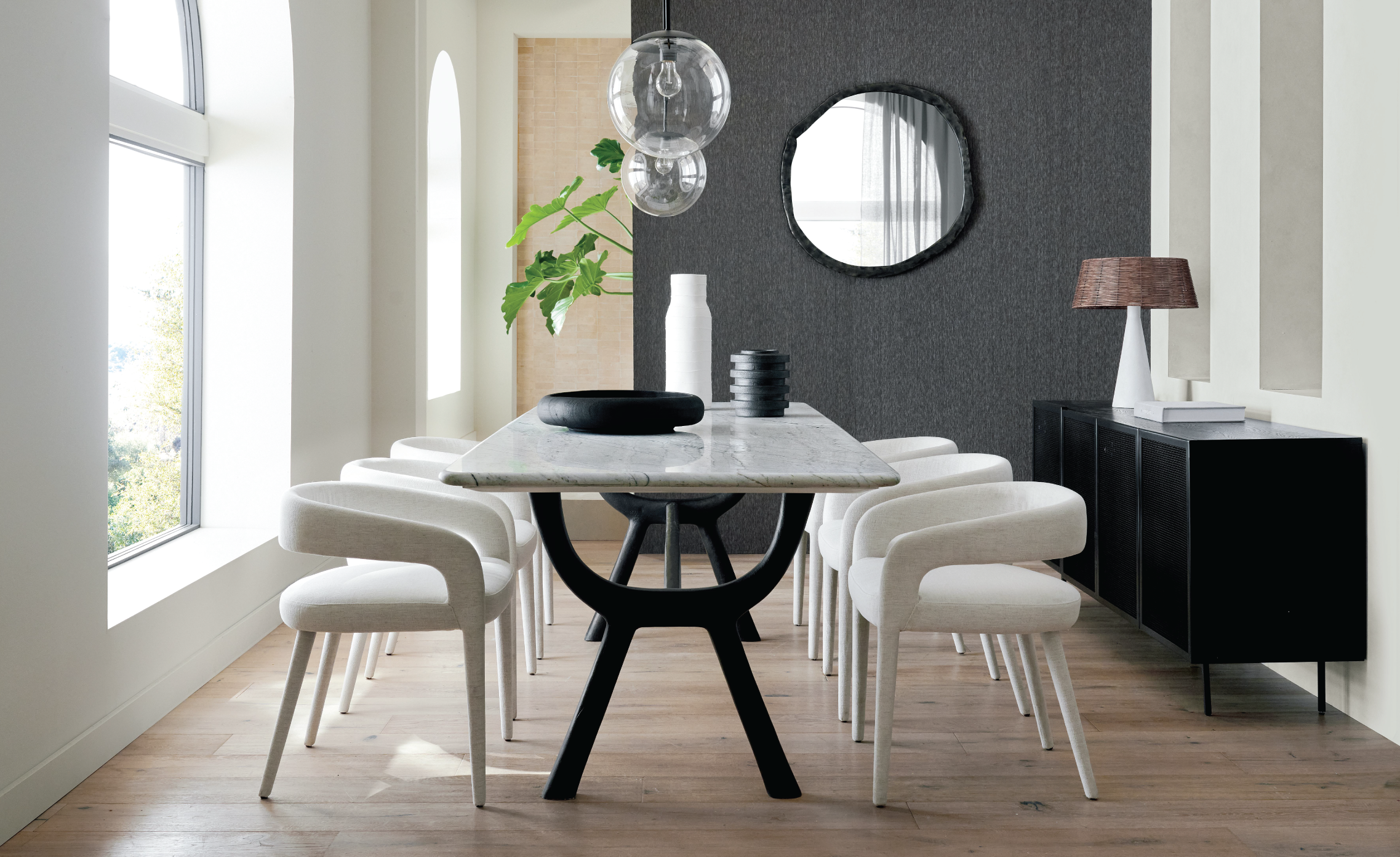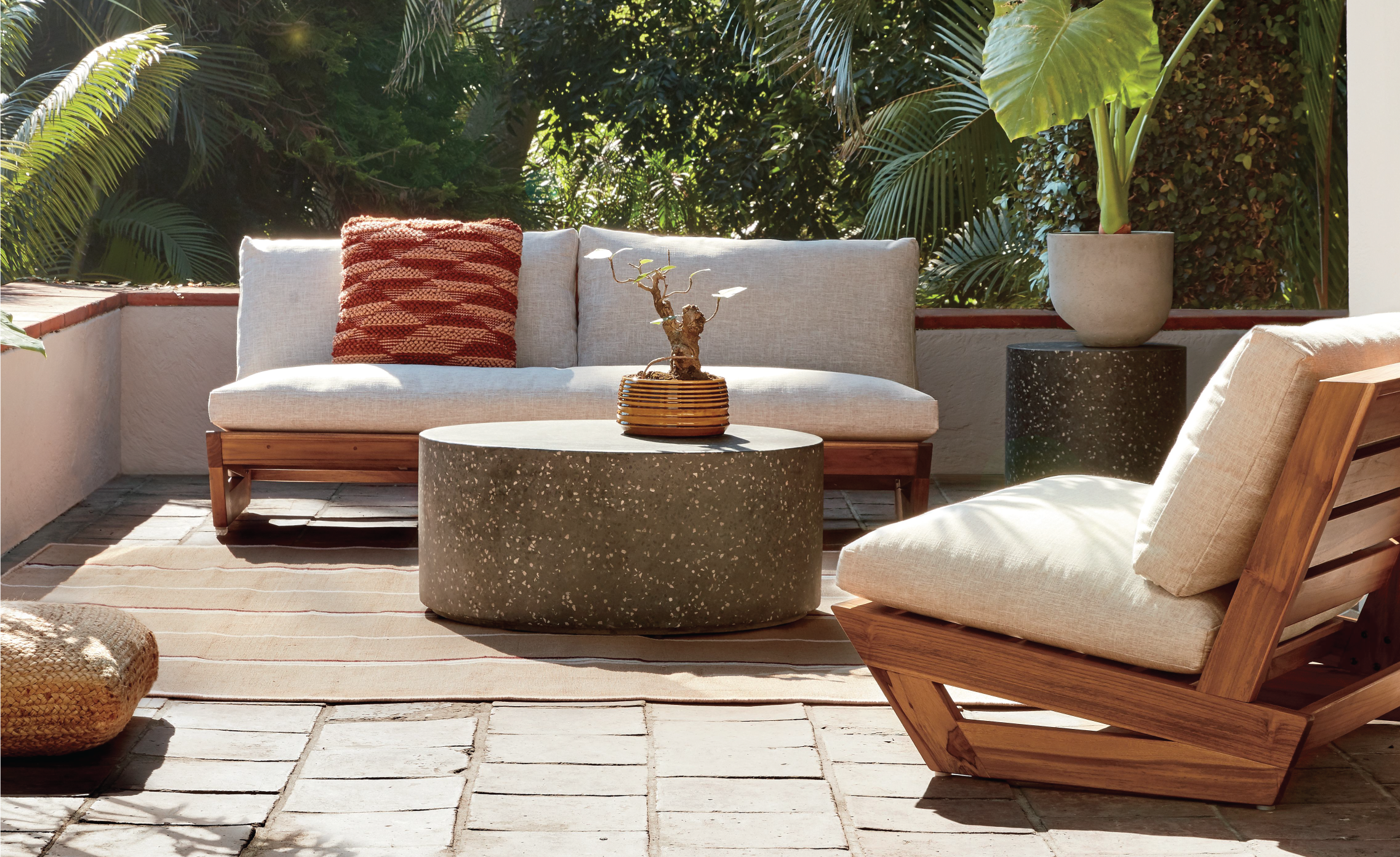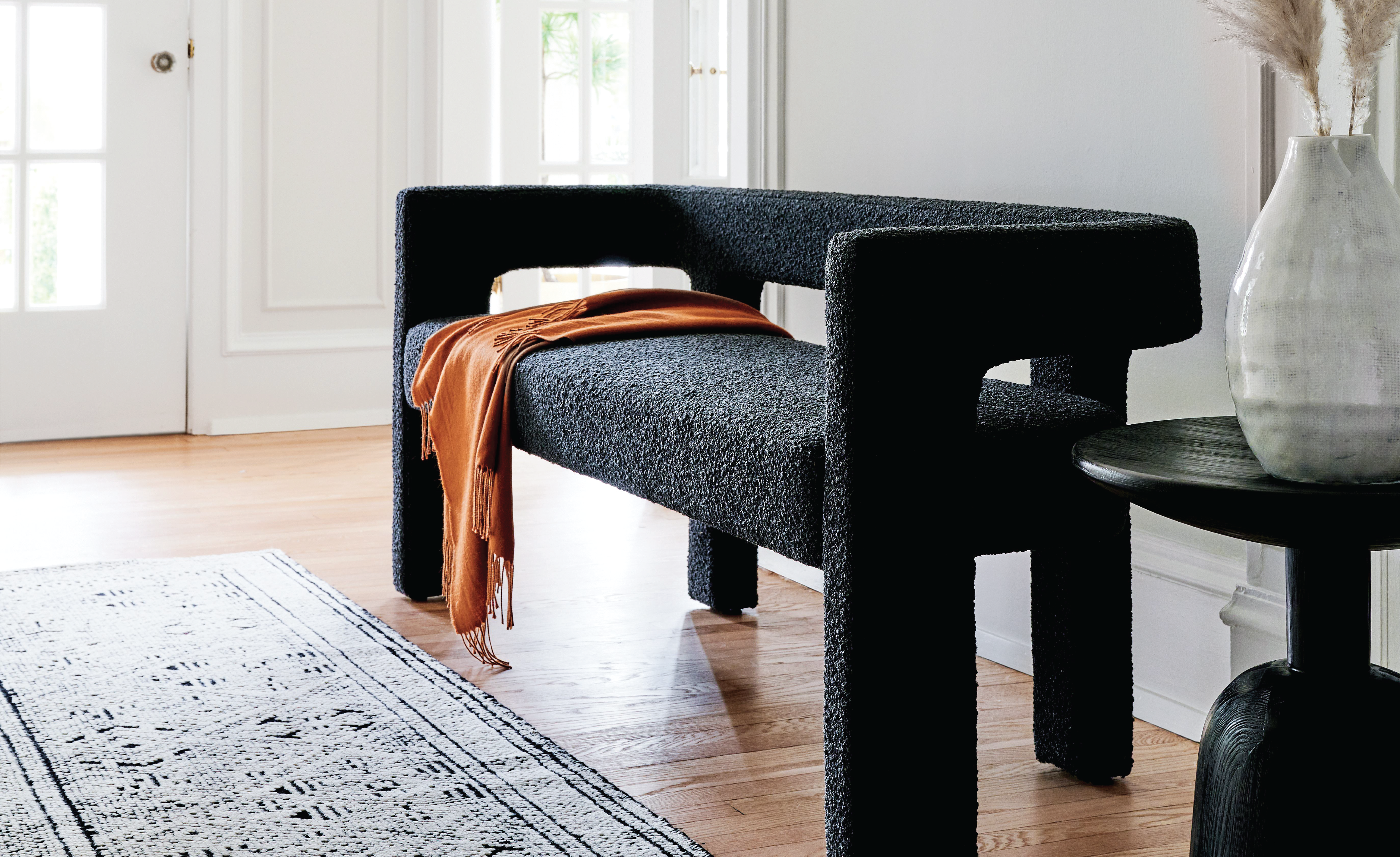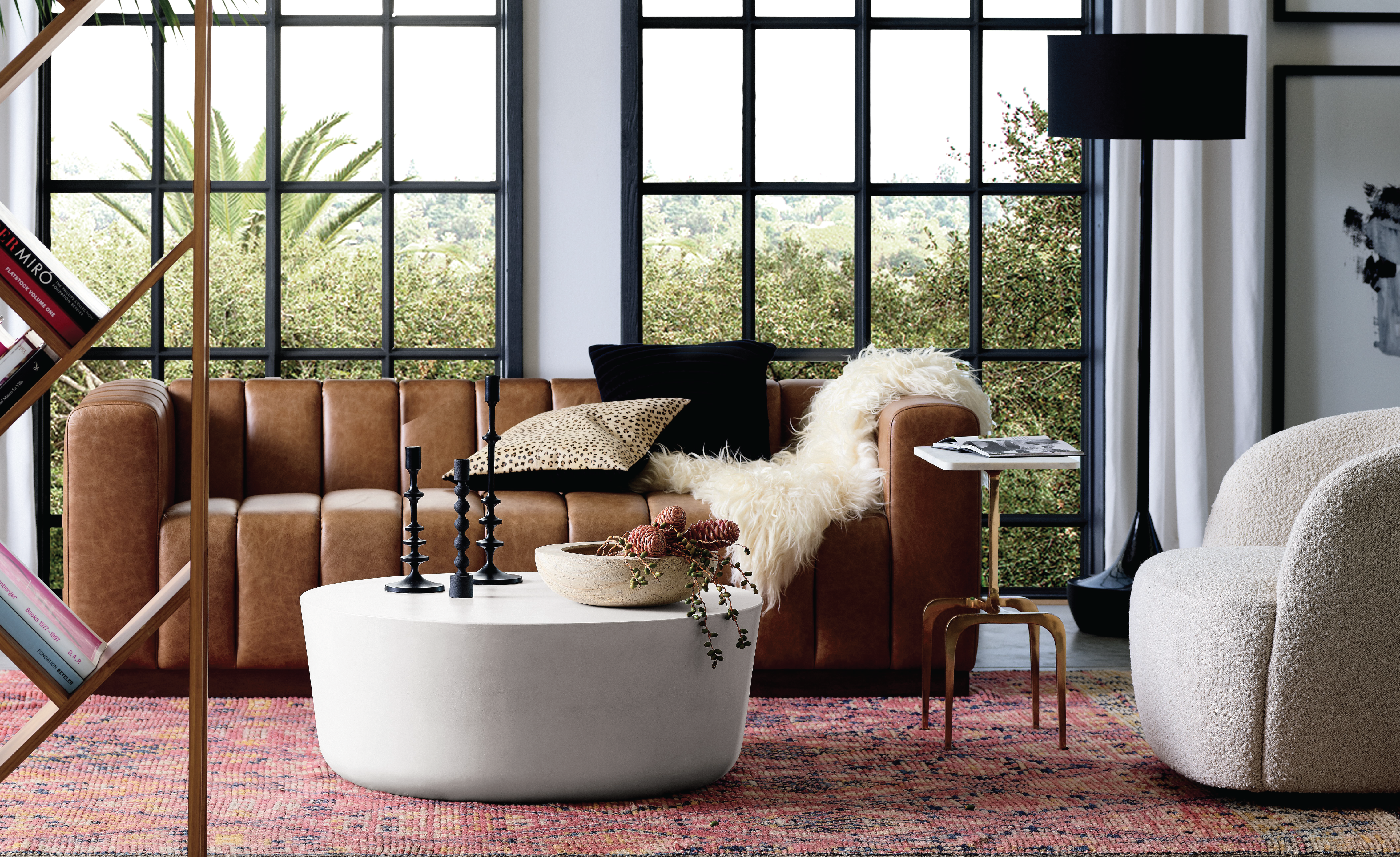 Want to discuss your potential interior designs or furniture measurement questions?
Book an appointment to connect with us virtually!
top